Congratulations!
Your school is now on board to provide you with prepackaged school supplies. Let us explain to you how it works.

Send your school supply lists per grade level to A+ School Supplies and receive a free price quote. You may email it to us at: aplusschoolsupplies@apssfl.com
If bulk orders are needed instead of prepackaged supply kits please indicate this on the supply list.

Teachers approve final lists and prices.

Order forms are sent home with each student in the Spring and are available on our website using a school code. Parents can scan the order, mail in the order, or use our website with their school code. A+ School Supplies allows you to order through the summer up to your school's deadline.

Customized supplies are delivered to the school at a date determined by the school administration. A+ School Supplies is the only company that delivers straight to your child's classroom. There is no added work for the school, teachers, administration, PTA or students. Their boxes will be waiting for them in their classroom on the first day of school.

If at any time you are unhappy with your order you may return it for a full refund. A+ School Supplies will gladly replace any items throughout the year that you feel do not meet your standards.
WE TAKE ALL OF YOUR SCHOOL SHOPPING STRESS AWAY!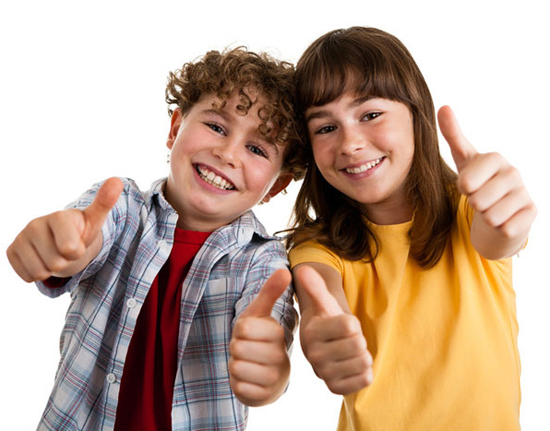 (Please note: Your refund will be a full refund of the materials you purchase. You will not be refunded the handling fee of $2.99. Thank you.)
Not only are you making your life less stressful by not shopping around for various supplies, your purchase is bringing money back to your school. With every box purchased there is a nice donation given back to your school or PTA. A+ School Supplies does all the work for this fund raiser, with no help from the school or PTA.
As parents we realize how precious our time is. We know you don't want to spend your time running around from store to store gathering each item on the list. Our prepackaged school supplies include everything your child will need saving you time, money, and gas.